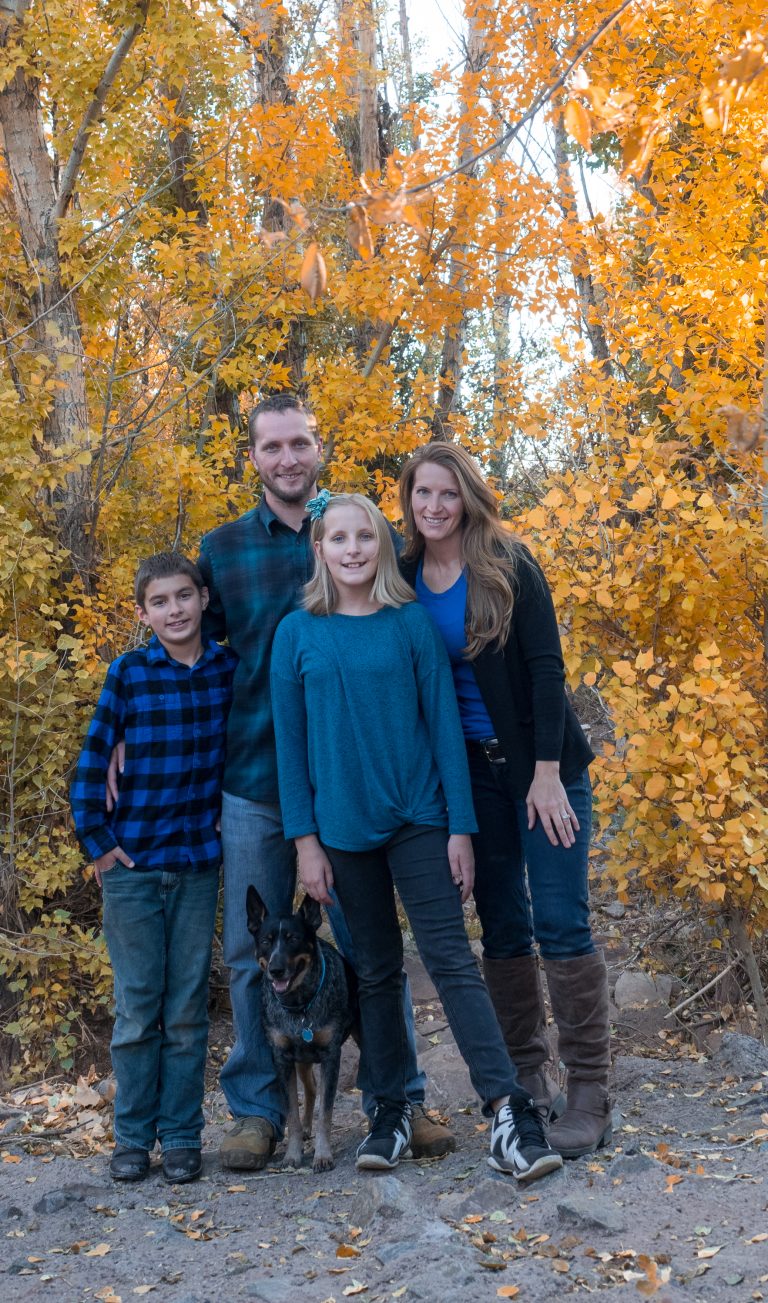 Casey & Micayle Petersen Family
I am Casey Petersen. My wife Micayle and I are the founders of Freedom Families United. We are a veteran family of the US army Infantry and the Afghanistan War.
The same war that I left my 7 month pregnant wife behind to go fight, only to be so embarrassingly betrayed by our own incompetent leaders in the end.
After the military, I went on to earn a masters degree in electrical engineering and chose to continue serving our nation by working for Sandia National Laboratories.
Now Sandia is a federally funded research and development laboratory and 1 of only 3 National Nuclear Laboratories in the nation.
For years I had the honor of working along side our best and brightest, tackling some of the nations most difficult and sensitive national security challenges.
Then Early in 2020, 5 years after I had begun working for Sandia, I discovered that the cancer known as Critical Race Theory was spreading quickly throughout the organization. And This was months before anyone even knew what critical race theory was.
My wife and I both immediately went to work;  researching and creating a detailed video debunking this racist, sexist ideology and shining a light on what CRT was doing to our national laboratories.
Months later, in August of 2020, after every other avenue had been exhausted, we blew the whistle on Sandia National Laboratories by mass emailing that video out to all 16,000 employees and contractors in their email directory.
Over the next weeks, the words Critical Race Theory began to enter the political consciousness of the media and most Americans.
Then in September, only A month after we had sounded the alarm, Donald Trump signed an Executive Order essentially rooting Critical Race Theory out the federal government. That order was ignorantly reversed months later by the next administration.
Micayle and I suffered continued repercussions for blowing the whistle on our National Laboratories but somehow avoided being fired until February of 2022. We found ourselves fighting for our freedoms, yet again, when I refused to disclose my vaccination status to my employer, refused forced medical testing and the forced disclosure of medical test results.
We're used to standing up and sacrificing for our beliefs. Fighting for our country when we're called upon. And that's why we were called to create this organization.