Finding the truth! Demanding Transparency! Holding our leaders Accountable!
Join our team of patriots willing to submit & go through Records request to find the truth & fight corruption!
We currently focus mostly on Schools internal documents and curriculums. Finding the marxist ideas that have taken hold like Critical Race Theory, Gender Ideologies, inappropriate Sexual content, & we also fight to secure parental rights in education.
What Can you Do to fight back?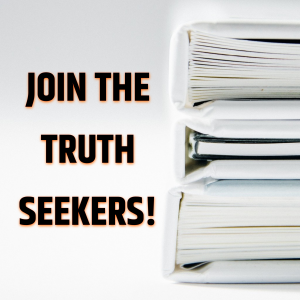 Email: TruthEpic@ProtonMail.com
We need MORE parents, grandparents, teachers, and community members with eyes wide open to the attempted corruption of kids today! In Today's World of "Misinformation" & "Disinformation" We have to be able sort through the mass amounts of data coming towards us. This is especially true when it comes to our kids and their schools. We must root out the corruption! Please help us!


Call or Text Us:
405-505-1776