Support your Values. Support the freedom Fight. Restore American greatness!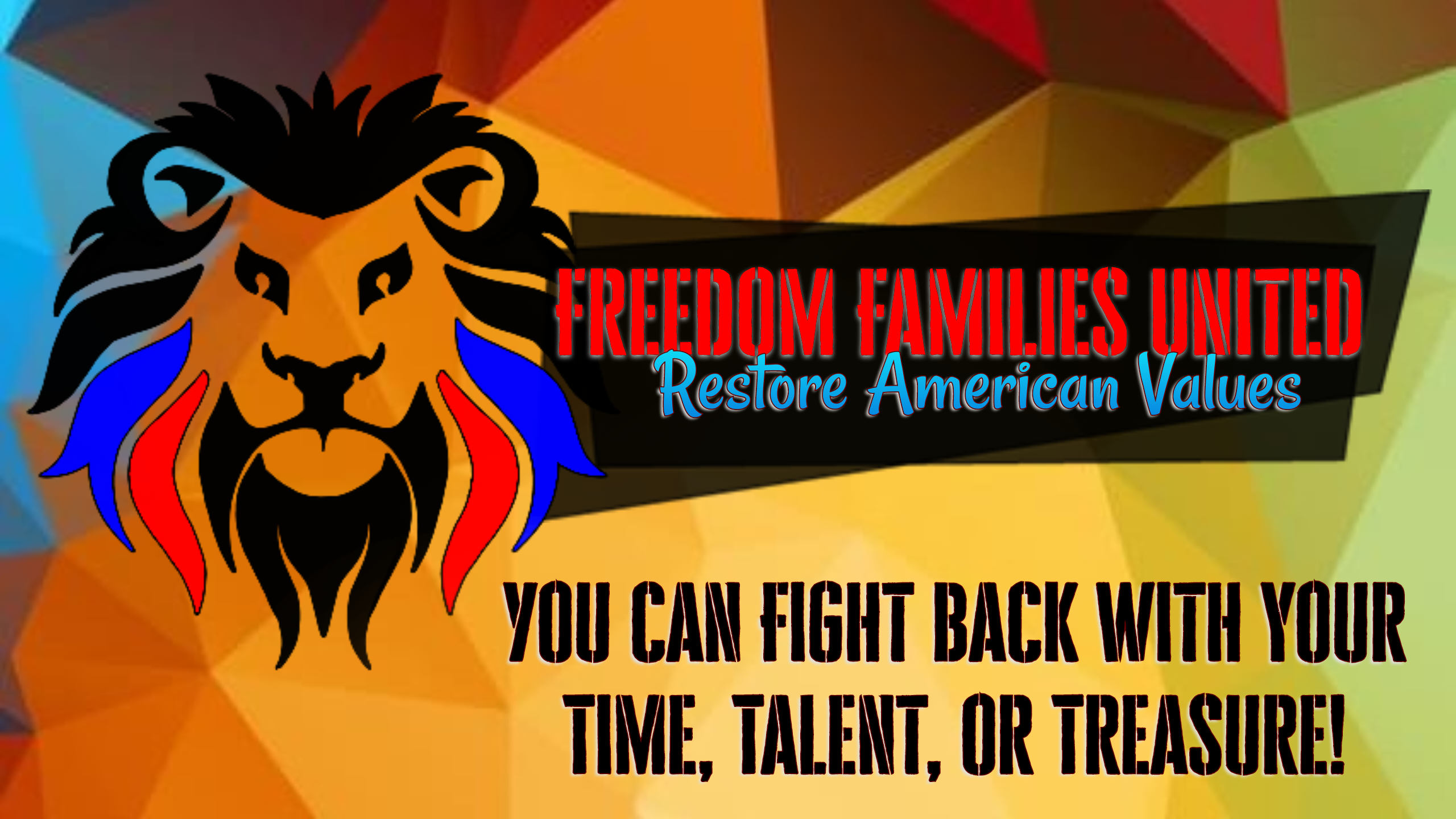 Freedom Families United is a 501(c)3 nonprofit, Tax ID: 87-4810325.
Getting CRT, & Gender ideologies out of our Schools!

We are fighting the racially divisive and anti-American Rhetoric in our NM Schools & we'll work our way across the State & Country! You better believe parents are waking up!!
This is a bipartisan effort & our kids come first!
Teachers & Parents helping us expose what's in the schools!
We will win this fight!!

Gathering Patriots and making change IN PERSON!

As we meet in person in our Communities we bolster courage & stand stronger!
Family Values are front and center! Restore the HONOR code of Freedom and decency among us! United We Stand.

We stand for LIFE! The unborn are citizens of this great Nation & they deserve to LIVE!
Thank You for you Support!