Leadership Panel to Discuss Educational Corruption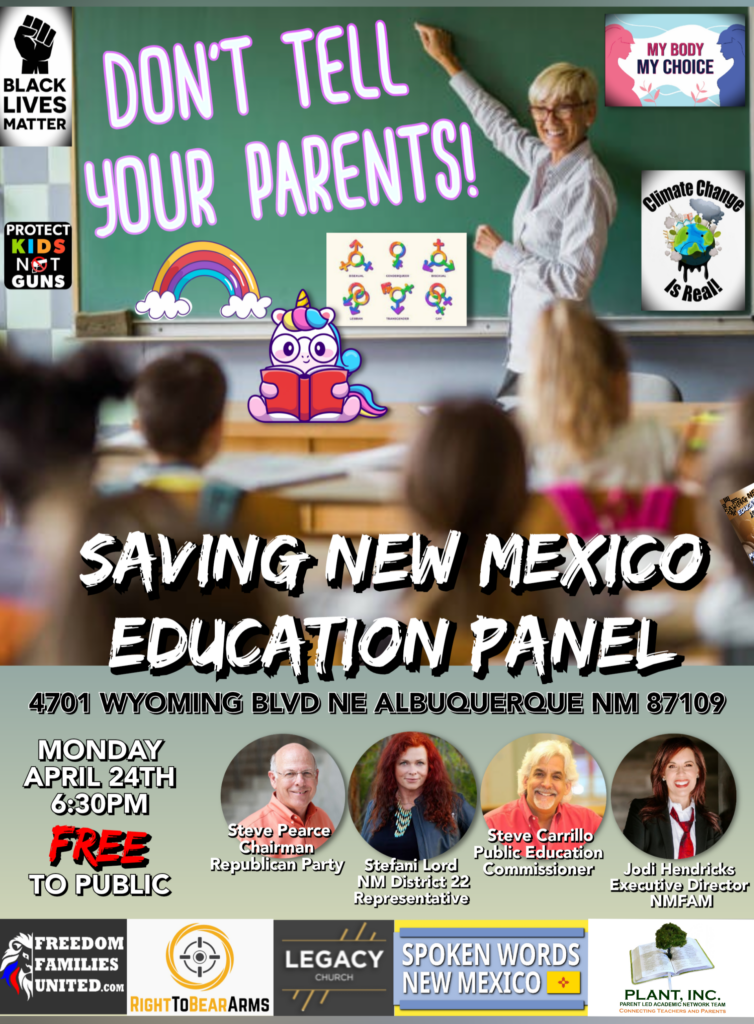 Date: Monday, April 24th
Time: 6:30 PM
Location: Legacy Church - East Campus 4701 Wyoming Blvd NE, Albuquerque, NM 87109

Exposing the TRUTH: Teachers are being compelled to Lie to parents about children's mental health & even self harm. Marxist Ideologies and Far Left Activists are taking over our already failing education system. New Legislation will further harm students, families, & teachers.
Leadership must answer these tough questions!

Any Questions Please Call: 505-405-1776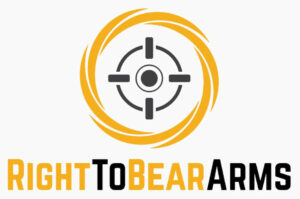 505-200-9747

Open Mon-Sat
10-6

11200 Montgomery Blvd NE, Suite 10, ABQ
PLANT, Inc. brings together people who are passionate about teaching, who are experts in a subject matter and love sharing their knowledge with kids together with parents who want the best education for their kids. PLANT, Inc. supports home educators and parents seeking supplemental education for their pre-school through 12 grade students with individuals in the community who love to share their knowledge of a particular subject.
Thank You to Legacy Church
For use of thier facilities!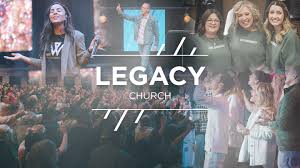 505-831-0961

info@legacychurchnm.com